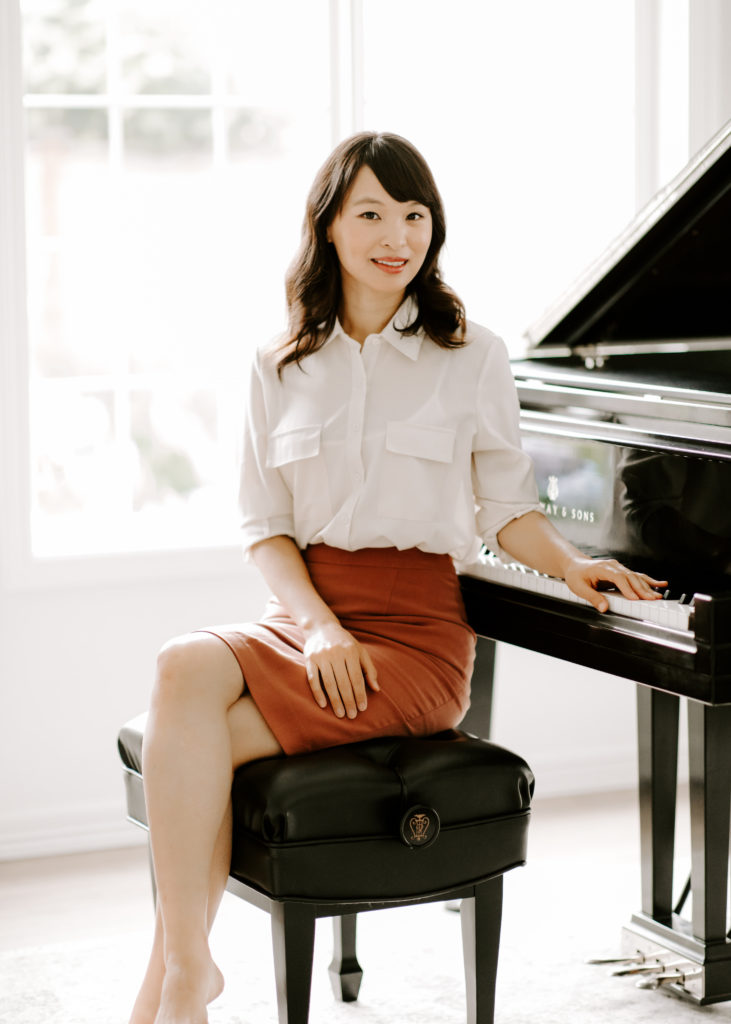 Dr. Ryu is devoted to sharing the gift of music through teaching and mentoring students of all ages. She strongly believes that music enriches individuals' lives, character, and community.  In her instruction, she encourages students to express their own thoughts and emotions, ultimately creating a work of art. She continuously evaluates each student's own needs in building a fine musicianship. This is achieved through acquisition and refinement of knowledge, physical and intellectual skills, and an attitude that accelerates the learning experience.
Private instruction by Dr. Ryu focuses on performance repertoires, technical exercises, sight-reading, music theory, aural skills, and ensemble playing. However, the curriculum can be added to or adjusted according to each student's level and ability. Although she is enthusiastic about imparting the richness of the Western art music tradition to the current generation, her teaching repertoire is not limited to this tradition.
Lesson location is in Dr. Ryu's home studio. If you are interested or have any questions, please send inquiries to contact@jeongahryu.com.